Beekman Canopies offers a wide range of personal and professional canopy services specific to your industry.
BEEKMAN FLEET SERVICES Opportunities & ADVANTAGES
Whether you have courier, commercial, rental or service vehicles, we have the perfect canopy for your fleet. Complete the form below, or contact Frans Kirstein or Wanette Bothma directly on (011) 345 1000 to enquire about Beekman Fleet deals available on orders of 10 or more units.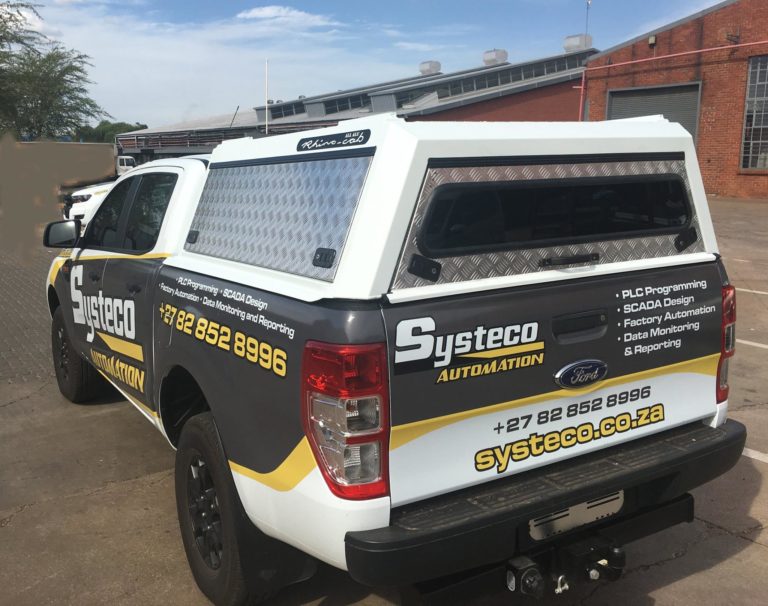 WHY CHOOSE A BEEKMAN BAKKIE CANOPY?
Beekman bakkie canopies and accessories are designed to withstand the harsh Southern African weather conditions faced with a lifestyle in the outdoors or on the roads for your business.
Whether you're delivering goods, kayaking, mountain biking or working on site, a Beekman Canopy makes for a durable addition to your outdoor or business ventures.
Beekman offers all customers professional fitment centres across Southern Africa. Our wide range of products are available to be fitted by our passionate and proficient technicians on site.
We ensure that our customers receive the best quality products, professional fitments along with first-class applications and nationally backed warrantees.
We pride ourselves on never being complacent with our products. Our team of designers, engineers and product technicians are constantly trying to push the envelope with design, form, function and aerodynamics.
Our team stay up-to-date on trend with needs of our customers, delivering new bakkie canopy designs for most new models available.
Beekman Canopies are designed to extend your vehicle's loadbin capabilities, protect your cargo and provide increased transport versatility.